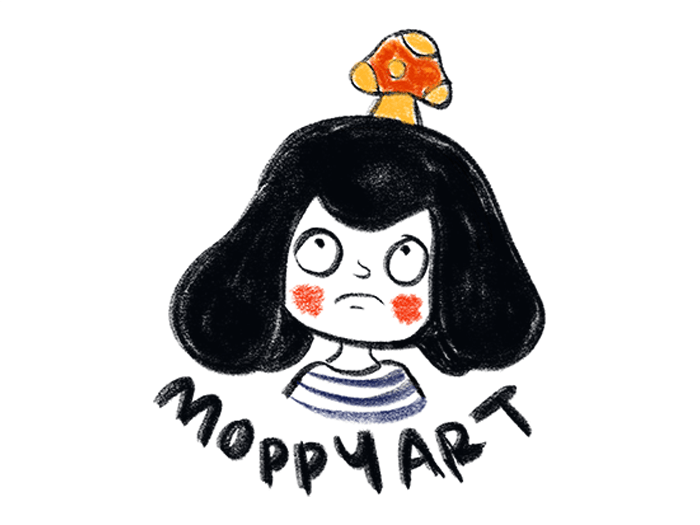 I love telling stories. Be it through illustration or the written word, I love it. Since young, I've never wanted to do things the normal way. I'm constantly thinking of innovative solutions and taking the road less travelled.
I've been drawing since the age of 3, and my passion for writing developed a little later in university and internships as a Copywriter at several ad agencies.
I'm a creative thinker who loves connecting with viewers' emotions through my work. It's been a year since I left my corporate advertising job to pursue illustration full time. It's an exciting and wild ride.
One that I'd love to take with you!
---
SOFTWARE
Procreate
Adobe Photoshop
Adobe Illustrator
---
WORK EXPERIENCE
DIGITAL COPYWRITER
M&C Saatchi Singapore, 2017 to 2019
I created and wrote social content for clients including major brands like Shell, Bridgestone, Mitsui Sumitomo Insurance Group (MSIG) Indonesia, Singapore Turf Club, Brunei Tourism and more. I managed these social accounts, wrote scripts and did community management.
I was involved in several creative pitches including Bridgestone Olympics and the launch of the new OPPO Reno 10x Zoom Phone.
INTERNSHIPS
Graphic Designer, The Catalyst (2014)
Graphic Designer/ Copywriter, McCann WorldGroup (2016)
Copywriter, M&C Saatchi Singapore (2017)
MAJOR PROJECTS
Advocacy Ball Video, Association of Women for Action and Research (AWARE), Aug-Oct 2019
I drew animated frames for AWARE's Advocacy Ball in 2019 which aimed to raise funds for research to support marginalised women and children in Singapore. The end product of this project was an animated video shown at AWARE's Advocacy Ball and shared on their social media.
Hotel Mi, Worldwide Hotels Pte Ltd, Aug 2019- 2020
As part of Hotel Mi's revamp, I designed sticker decals and merchandise for their guestroom These were to be displayed for a few months along with a launch event involving the media and top social influencers. Due to Covid-19, the launch event has been postponed.
---
EDUCATION
Anglo Chinese Junior College 3 A's 1 B attained in GCE 'A' Levels A for 'A' Level Art
Bachelor of Communications Degree (Honours) Wee Kim Wee School of Communication and Information, Nanyang Technological University